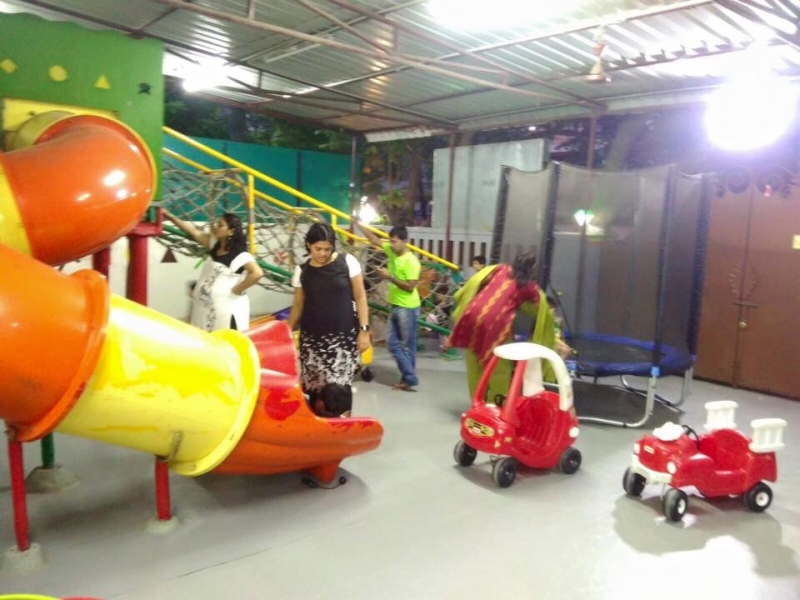 The outdoors is the very best place for toddlers to practice and master emerging physical skills. It is in the outdoors that children can fully and freely experience motor skills like running, leaping, and jumping. It is also important to choose appropriate area for play and children can perform other such manipulative skills as pushing a swing, pulling a wagon, and lifting and carrying movable objects.

Additionally, it is in the outdoors that children are likely to burn the most calories, which helps prevent obesity, a heart disease risk factor that has doubled in the past decade. The outside is also important because the outdoor light stimulates the pineal gland, the part of the brain that regulates the "biological clock," is vital to the immune system, and makes us feel happier.
At Kartwheel, we offer a sizeable outdoor play space with varied physical play. Right from the rope slide, monkey bar, trampoline and many such toys that help to engage kids in active play.